Greetings!
I'm happy to announce that my game, Fragment: Extended Edition is getting a new physical release via Super Rare Mixtape: Horror Edition! This release includes the game as well as a brand new 14 minute audio commentary from yours truly, detailing the game's origin and development!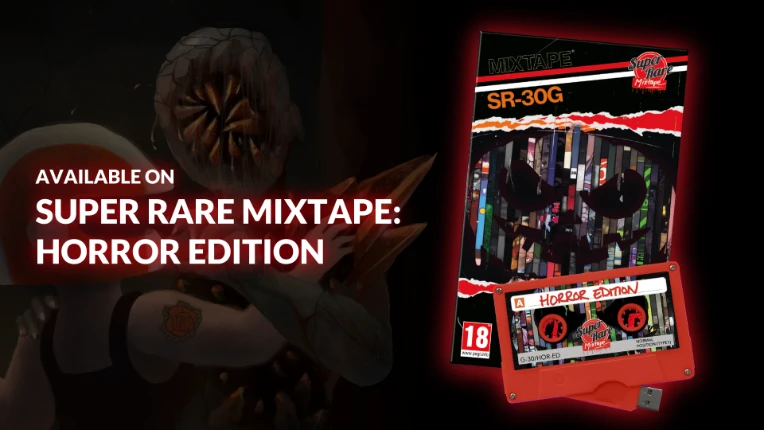 On top of that, it will also feature a treasure trove of concept art, neatly displayed in a digital book layout. This includes some deep digs into the game's archive, finding art even I forgot I'd made! I also scanned in many of the sketchbooks detailing some of the plans throughout development. 
The game goes on sale October 19th, the page is live now!